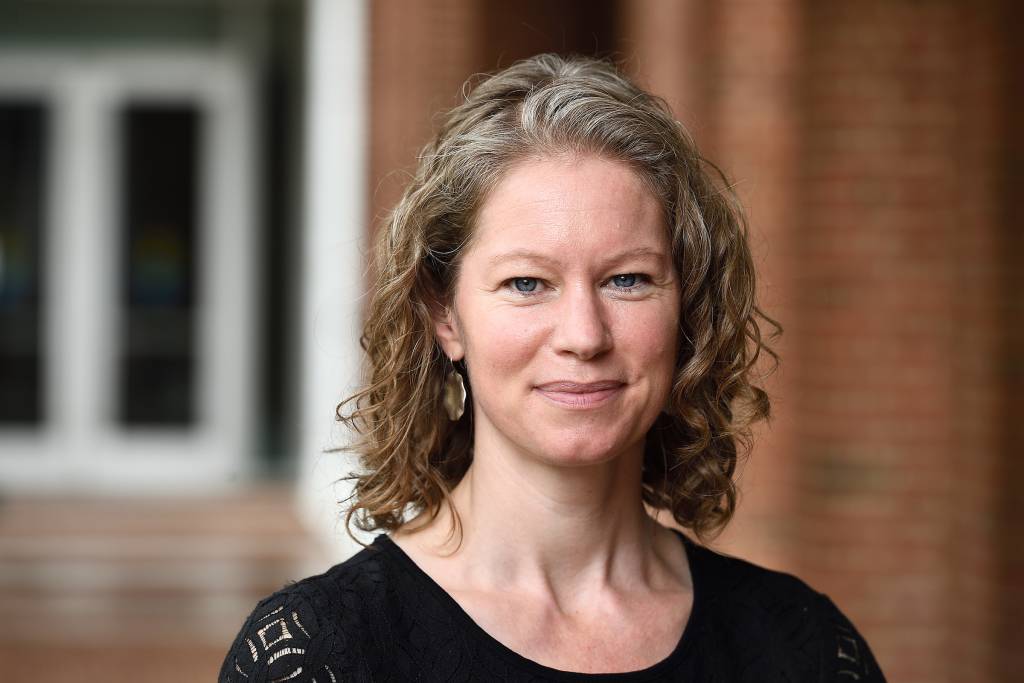 Annalisa Peterson
Annalisa Peterson is JHU's Ombuds for Doctoral and Postdoctoral Students, Fellows and Programs. Annalisa is an attorney and mediator by training, with 20 years of practical experience in the field of dispute resolution. She holds a Bachelor of Arts degree in English Literature from Dartmouth College and Juris Doctor and Master of Dispute Resolution (MDR) degrees from Pepperdine University School of Law and the Straus Institute for Dispute Resolution.
Before coming to JHU, Annalisa served as deputy Title IX coordinator and associate to the director of the University of Minnesota's Office for Equal Opportunity and Affirmative Action, where she addressed concerns of discrimination and sexual misconduct through both formal investigation and informal problem-solving processes. She also taught courses in Health Care Law & Ethics and Conflict Resolution, Negotiation and Bargaining at the University of Minnesota Duluth.
Previously, Annalisa worked as a Healthcare Ombudsman/Mediator at Kaiser Permanente in Northern California, providing confidential support and facilitating effective communication and resolution for patients, medical providers and administration following unanticipated adverse health outcomes. She has also worked as a California State Long-Term Care Ombudsman, a litigation associate at Kirkland & Ellis' Los Angeles office, and has directed non-profit court and community mediation programs in both Illinois and Minnesota.