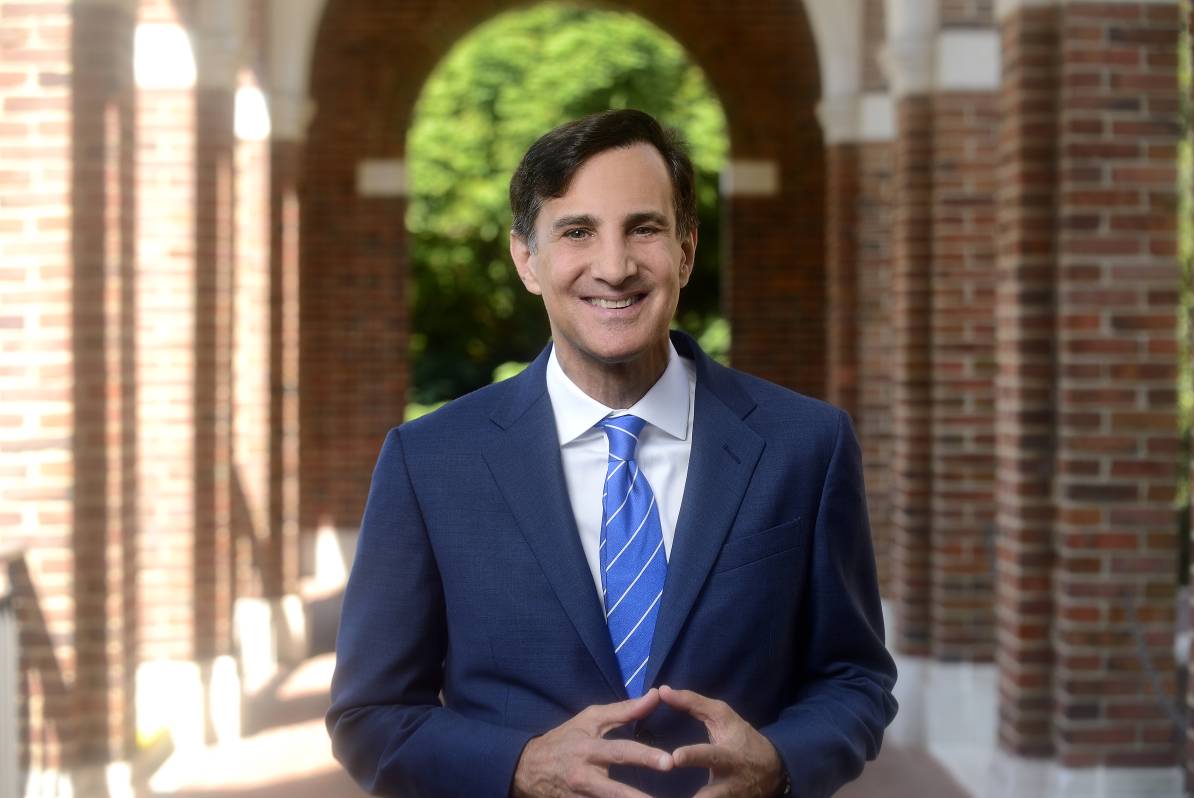 Name

Ron Daniels

Title

President

Department

Johns Hopkins University

Divisions
Ronald J. Daniels took office in March 2009 as the 14th president of Johns Hopkins University. A law and economics scholar, he holds an appointment as professor in our Department of Political Science. Prior to his appointment, he served as provost of the University of Pennsylvania and dean and James M. Tory Professor of Law at the University of Toronto Faculty of Law.
In May 2013, Daniels unveiled "Ten by Twenty," a set of priorities to guide the university through the remainder of the decade.