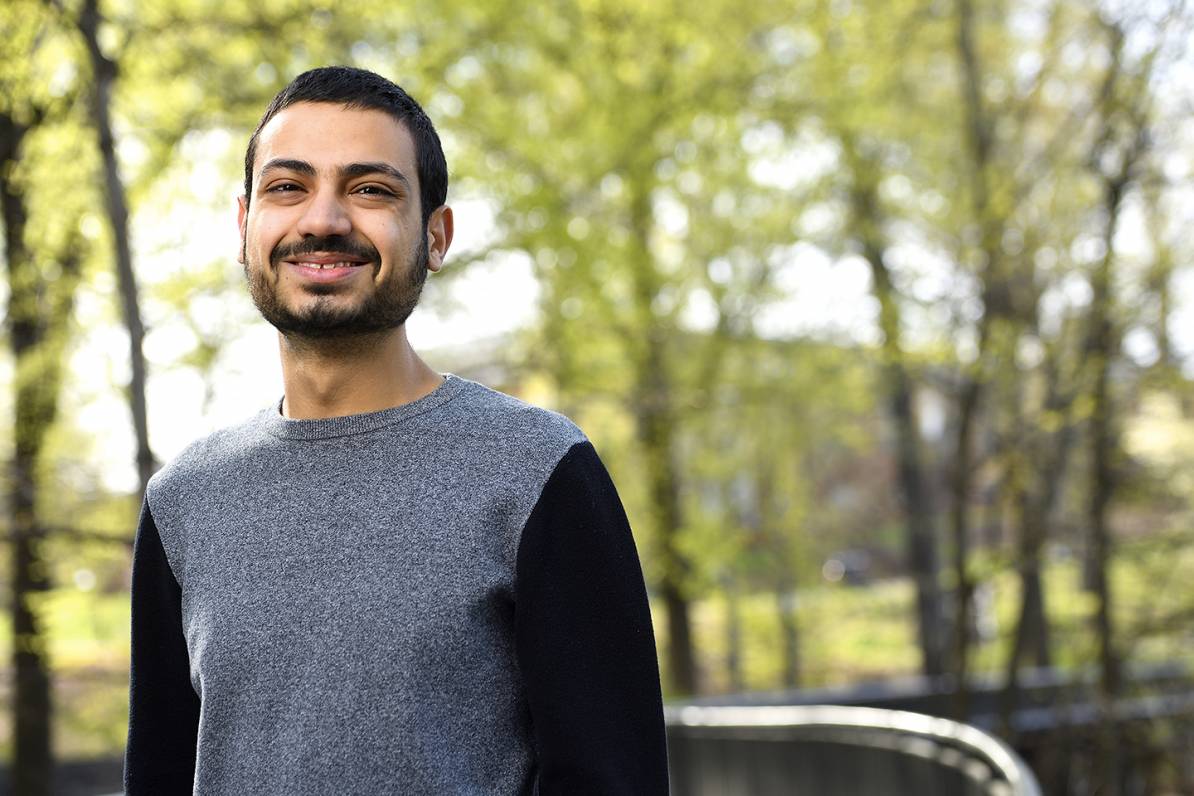 I love Baltimore. I love the city, and the community is extremely civically engaged and passionate and dedicated. There's a lot to learn from that.
Name

Anthony

Class of

2020
International Studies
Public Health Studies
Sociology
In his time at Hopkins, Anthony Boutros has made lasting impacts at the university and across the state of Maryland.
Boutros served as class president during his first two years at Hopkins and also chaired the student government's Civic Engagement Committee, which advocates for student activism and community engagement on and around the Homewood campus and across Baltimore.
He led efforts to get students registered to vote by bringing the TurboVote tool to Hopkins, an effort that eventually earned him the Student Government Association's 2017-18 Student Excellence for Leadership and Service Award.
He identified needs on campus, working with others to launch programs and organizations that support equity and inclusion among students, including the Advocates for Disability Awareness. He also helped a Maryland nonprofit win a key legislative victory on behalf of LGBTQ youth across the state.
In recognition of his wide-ranging advocacy and activism efforts, Boutros was selected as one of 62 students nationwide in 2019 to receive the Harry S. Truman Scholarship, the premier graduate fellowship in the U.S. for those pursuing careers as public service leaders.